What my clients say about me...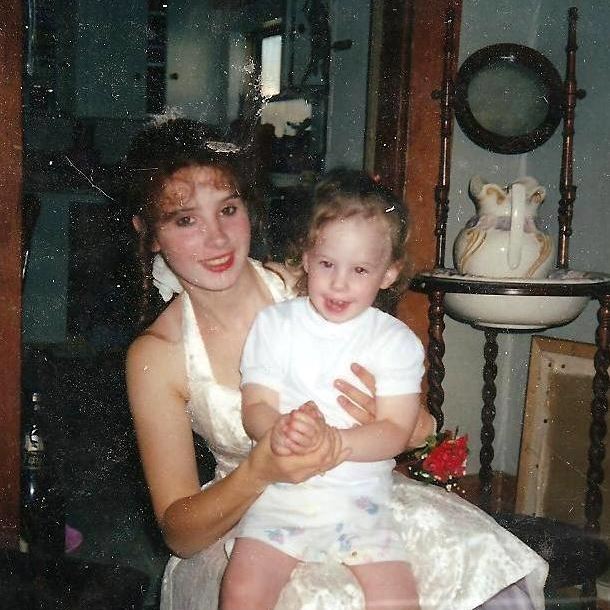 "
Amazing work. Stellar designs. Great face painter to work with. Professional yet fun. Thank you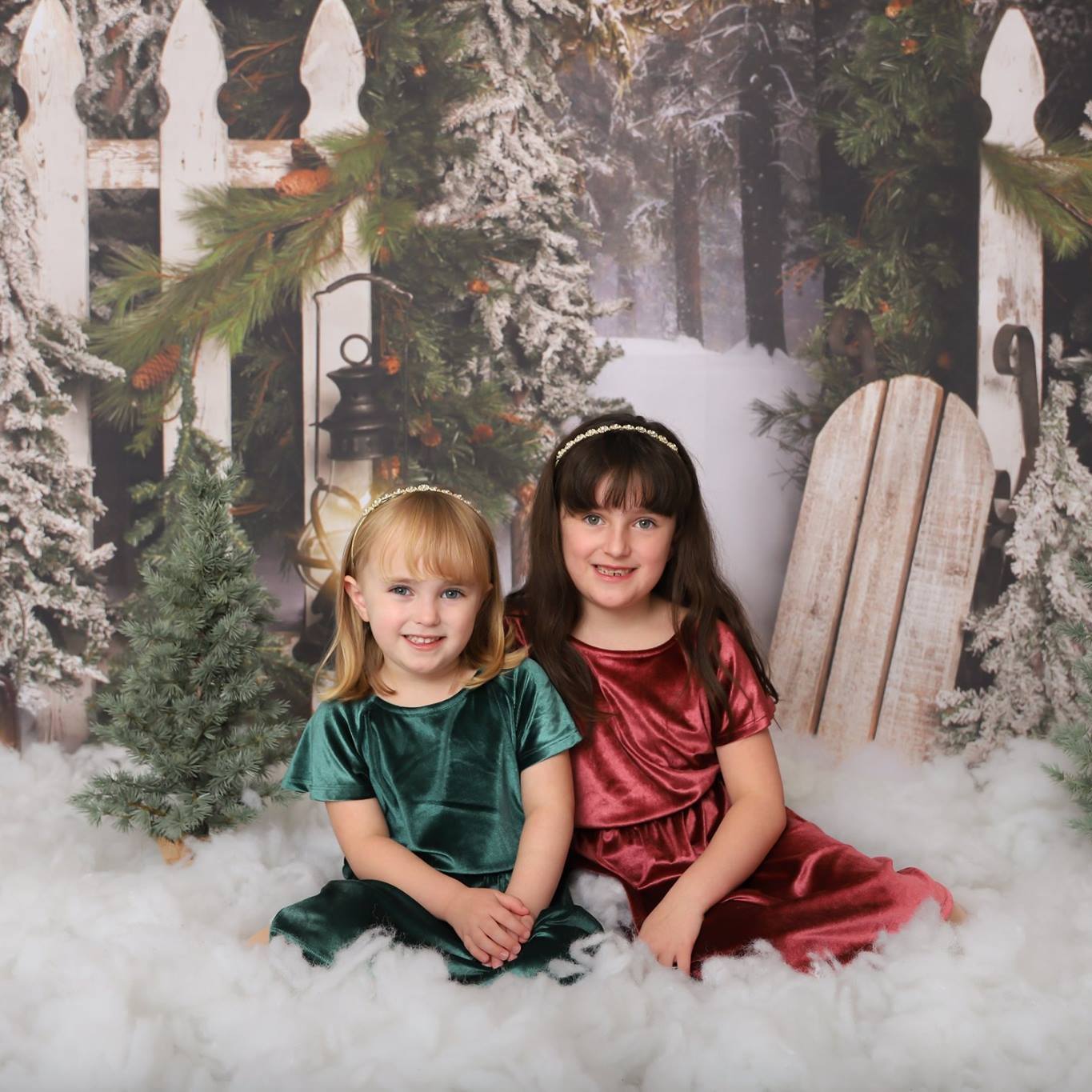 "
Becky is friendly, energetic and patient. The children were all so happy with the choices and the finished products. Highly recommend.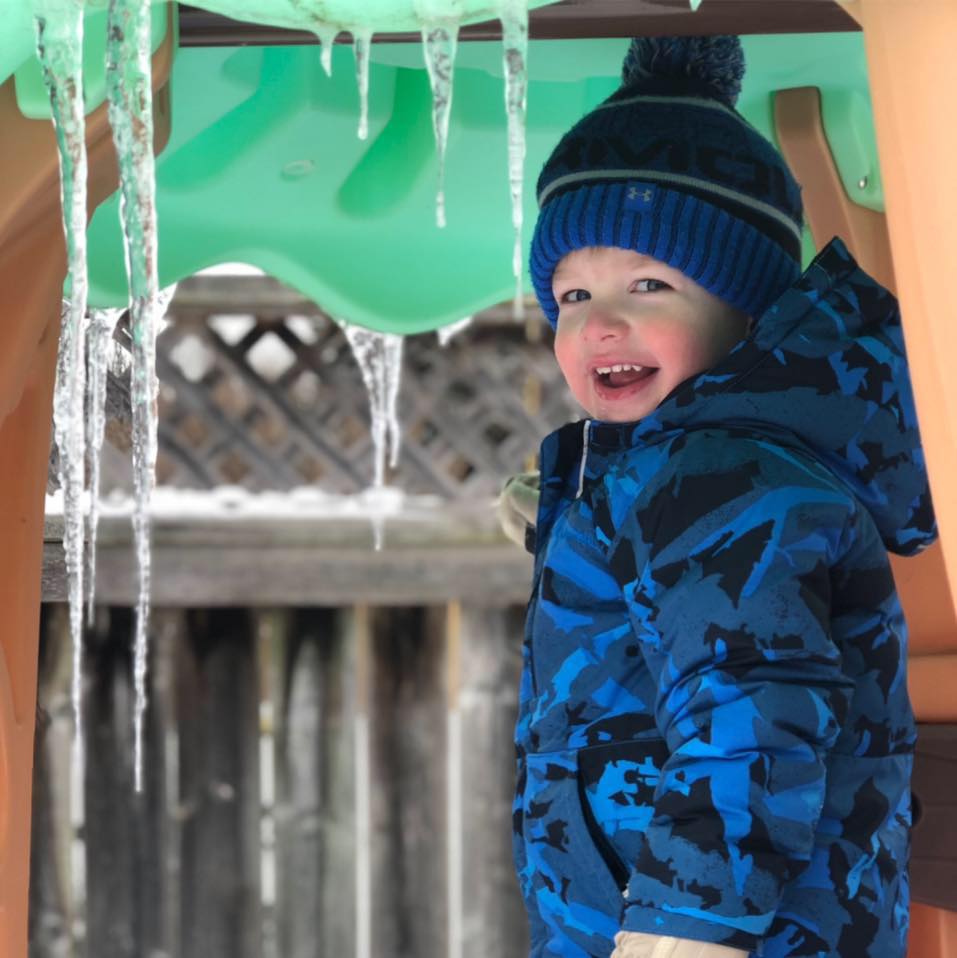 "
What an amazing talent and great addition to any party! Becky was professional, very skilled at her craft and affordable. She was great with the kids, came fully prepared and had a wide variety of styles to choose from. The quality of her materials and finished product was some of the best face paintings I have ever seen. All my guests were very impressed. Will rebook again!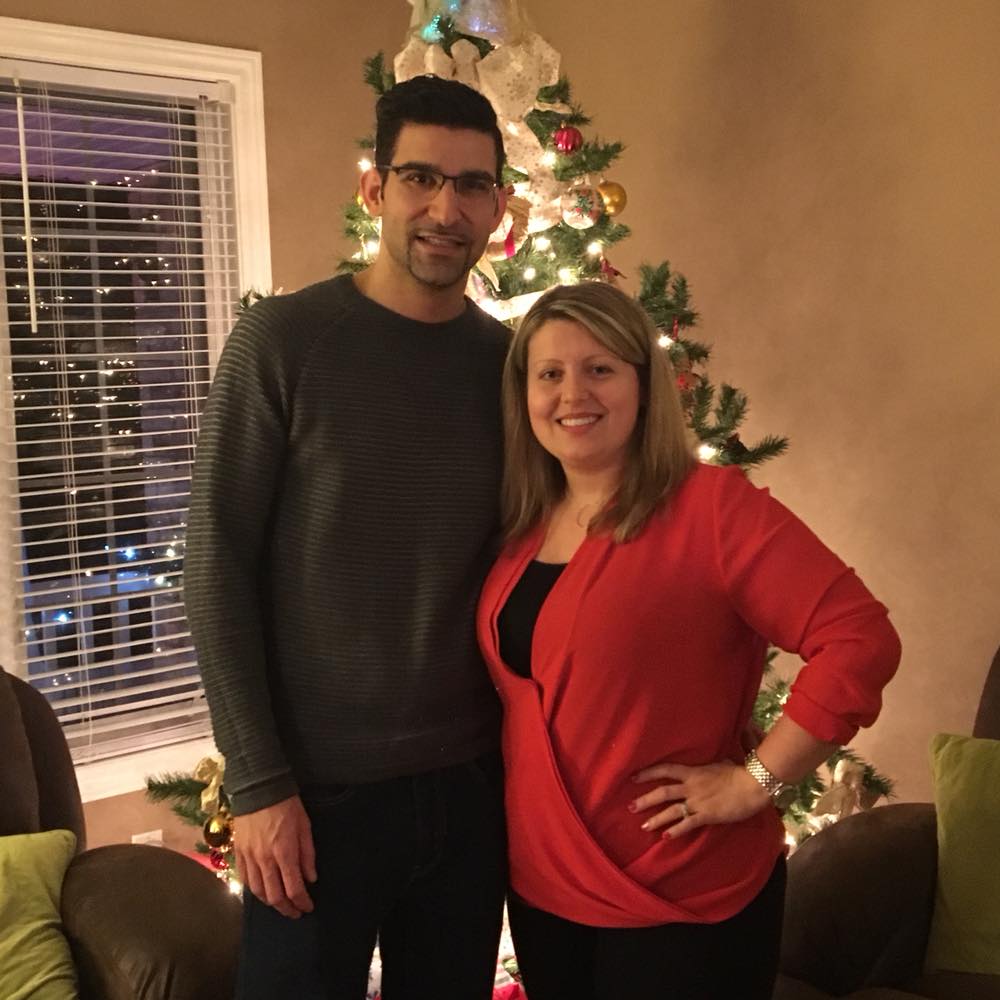 "
I had booked Becky for a BBQ at my house and the kids loved her. She provided face painting and balloon animals which was a big hit with the kids and the adults. She was very professional and knowledgeable with her services. She was very interactive and the children where very comfortable with her. I would definitely recommend her for any event that requires keeping children entertained. I still have the children asking if she is coming whenever we have a party. Book Becky for your next child's party and you won't be disappointed.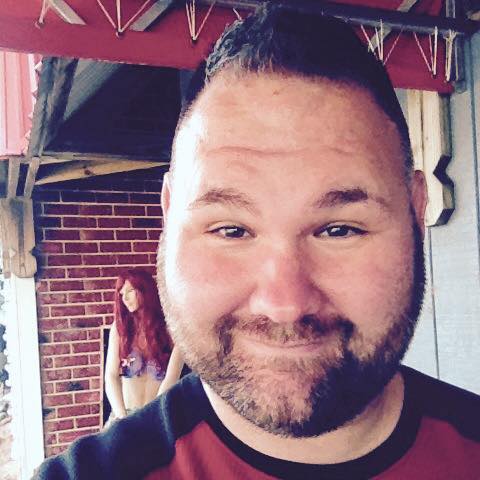 "
Becky is a phenomenal face painter and good hearted person. I highly recommend her for any private/public event !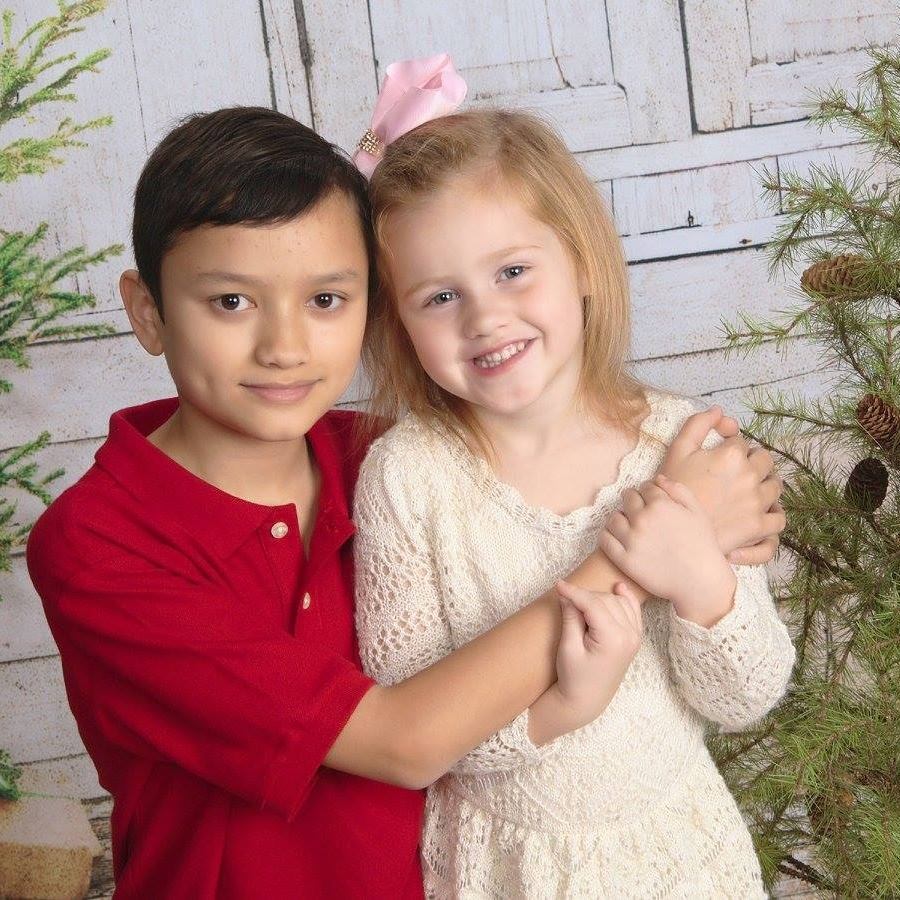 "
AWESOME! Best face painter we have ever had at our event!
"
Just had an amazing time with friends and family at my daughters 4th birthday! Thank you all for coming and a special thank you to Becky for the fantastic face painting experience! If anyone is looking for a great children's entertainer, she is definitely top notch!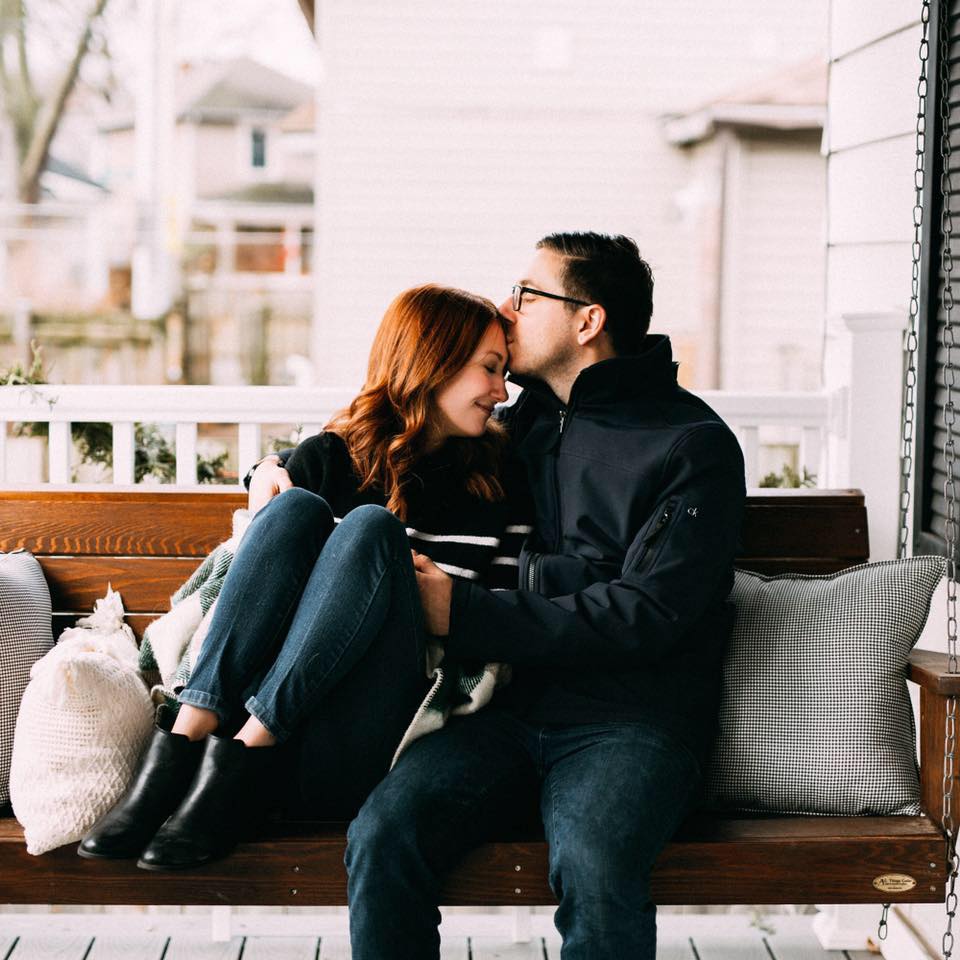 "
Becky is extremely talented, and her energy and personality shine through her work! Definitely recommend!
Want to make your next party FUN and memorable? Simply click on the button below to get started.